If we want to know whether the corten steel is a sustainable material, we can known very well after we get the answer of how longer time corten steel can be used?, What is the development history of weathered steel? How about the application prospect of corten steel in the future. Let's we check one by one: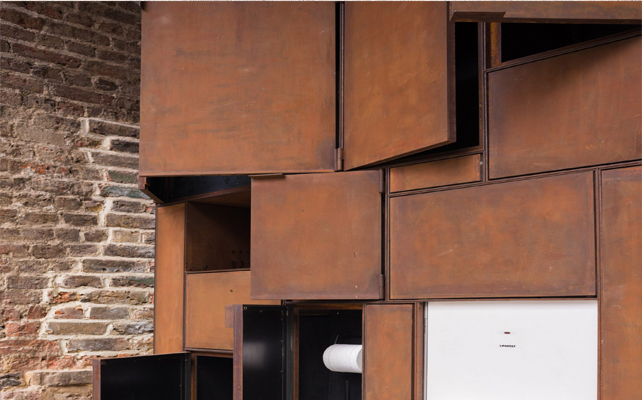 sustainable material of Troyiker corten steel
1. How longer time corten steel can be used in one project?
Because the corten steel's corrosion resistance performance is 8times higher than ordinary steel. So its used time also longer 8times than common steel. And no need spray antirust paint. The common steel must be sprayed antifouling paint when use, and should spray anticorrosive paint again after 20years if still want to use, the longer time is 40years. Naturally, the Corten steel can be used 80years without any painting or surface treatment. Even longer more than 100years. From the longer time to used in one project, we can known corten steel can save raw materials, reduce reconstruction, painting and secondary operation pollution, no maintenance costs required.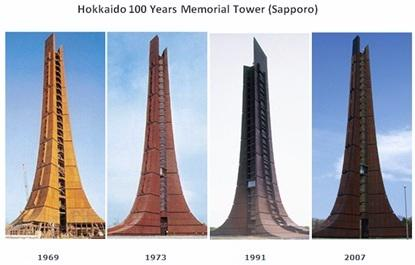 Weathered steel cladding longer time to use
2. What is the development history of weathered steel?
At the beginning of the 20th century, The weather resistant steel has been deeply studied in the United States, Germany, Britain and Japan. Until now Low cost Si-Al series weather resistant steel is being developed by japan. The details of development history please reference: http://www.cortensteelart.com/corten_steel_tech/Is_Corten_Steel_and_Weathering_Steel_the_.html From here, we can get one message that the weathered steel have successed used at much more projects and get best effect. Then scientist want to solve the price problem of corten steel again. After developed the Si-Al series weathered steel, the ordinary steel will be completely replaced by weathered steel.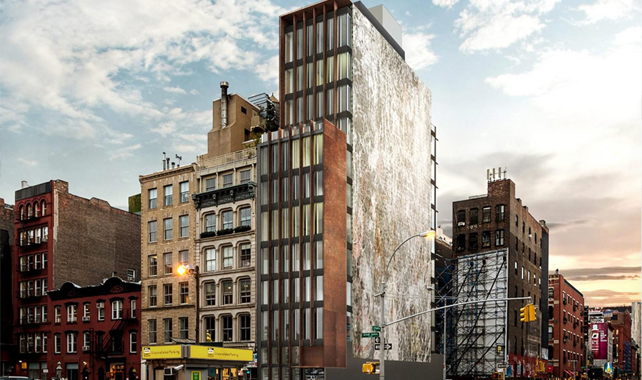 weathered steel building
3. How about the application prospect of corten steel in the future
Early, the corten steel mainly used at Bridge. Then it extended to railways, containers, vehicle, power plant, steel structure, until now wider application on architectural decoration, beautifying Art. The field of application is becoming more and more widespread and popular. And with the decrease of cost price of weathering steel, it will become an indispensable building material in the future.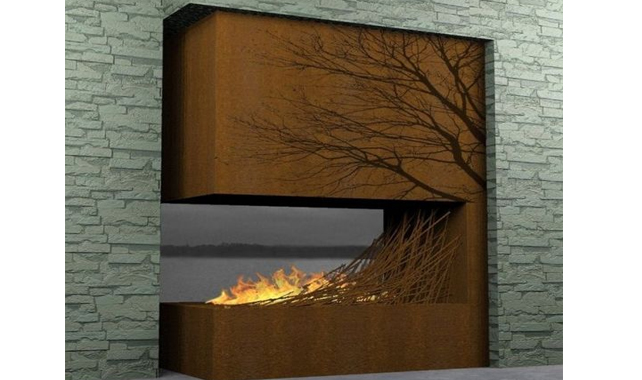 architectural decoration by corten steel
Any else? Please contact troyiker by any time.
Get Free Programme and Budget About Is corten steel a sustainable material?