Corten apartments mean using the corten weathered steel as building facade mateirals to express the apartment's design inspiration. Likeshape, colour, culture, purpose, art feelingand so on.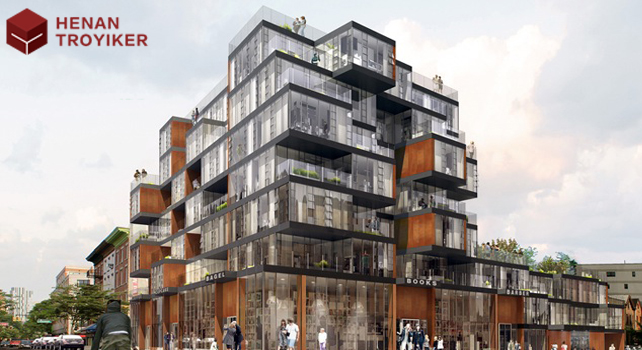 corten apartment wall used
1. Using the corten panels to display the aparment's appearance shape.
Because the corten weathered steel has the shaping ability of spatial structure. That can be spliced structure of any shape, like small Brick splicing, but not show very thick; one large corten panel for whole wall to show bighearted entirety.Irregular shape to express apartment theme, etc. So more and more architects like use corten panels as building facade which can be display the architect's design inspiration very well.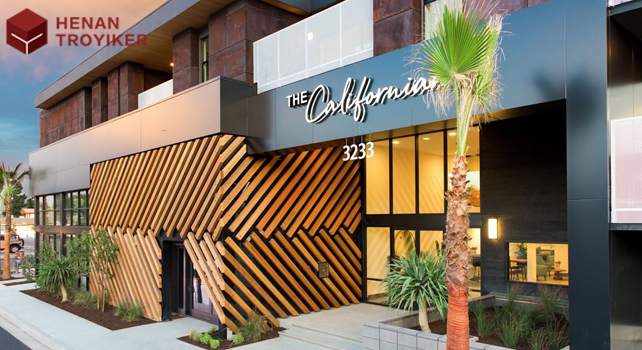 corten aparment shape
2. Using the corten steel's pure natural color to show the corten apartment's out of the ordinary.
Modern architecture is more inclined to use natural materialsto building the residence. Like natural stone, wood, Iron...which is not manually processed.Like Pyramid in Egypt. Pursuing ancient art, and perpetual architecture. The corten weathered steel just happens to recombine this feature. As time goes on, the Corten steel self surface color will gradually deepen. To form memory. And that is the pure natural rust color, there is a very natural sense of beauty combined with nature.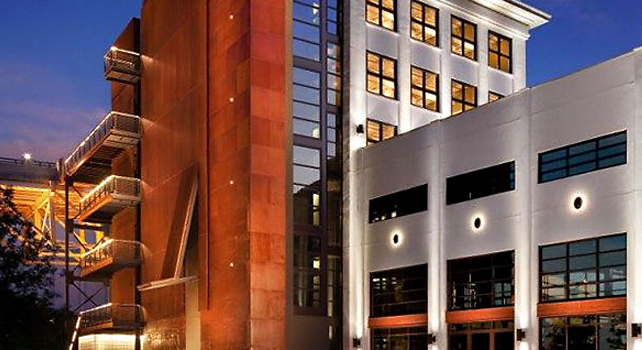 corten aparment facade color
3.Using the corten weathered steel to reflect the arrival of culture in apartments.
Due to the special features of weatherproof steel, such as easy carving, cutting, shaping,etc... We can carve any kind of letters, numbers, shapes on the surface of corten steel to embody the meaning of culture. Such as the corten steel apartment by 3ndy which perfectly reflects the charm of apartments.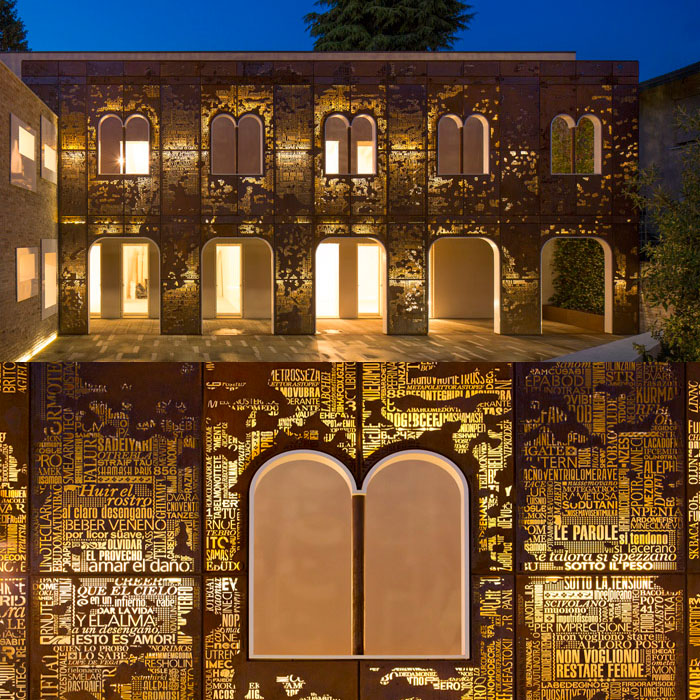 corten weathered steel apartment culture
4. Incarnating different styles according to the corten apartment's purpose of use.
For example, The design styles of apartments for the elderly and young people are different. Young people more like the styple of the combination of wall and glass which embody the sense of modern art. Older people prefer the combination of corten steel panel with stone and wood, which reflect the feeling of tranquility.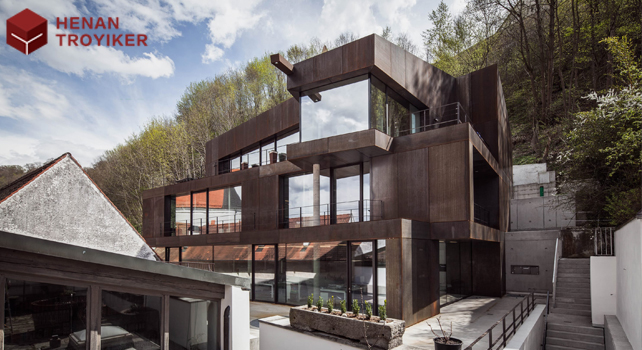 Corten Youth Apartment with glass
Elder corten aparment
Any other detials, please contact troyiker by any time. Very like to talk more of apartment art with you.
Get Free Programme and Budget About How to build one corten apartment?