People who have seen the Shanghai World Expo will not forget the wall art "rusty" Luxembourg Pavilion; the main of the museum wall surface was rusty, which is called a kind of atmospheric corrosion of corten steel.
It is said that this material is exposed to the air; the surface will automatically form a corrosion-resistant protective layer, no paint protection, material life of up to 80 years. And the entire Luxembourg Pavilion corten steel in the exhibition will be 100% recycled after the demonstration.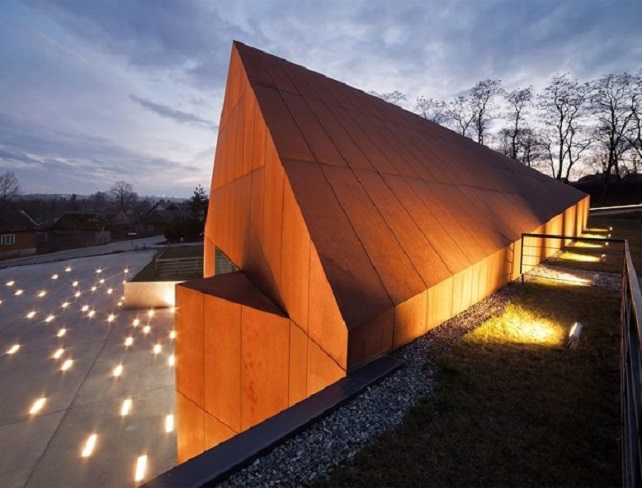 Corten steel wall art
Behind the rusty, the idea of innovation and environmental protection in Luxembourg is demonstrated. In addition to the Luxembourg Pavilion, the Australian Pavilion, wall art of the Chile Pavilion is also partially corten steel resistant to atmospheric corrosion.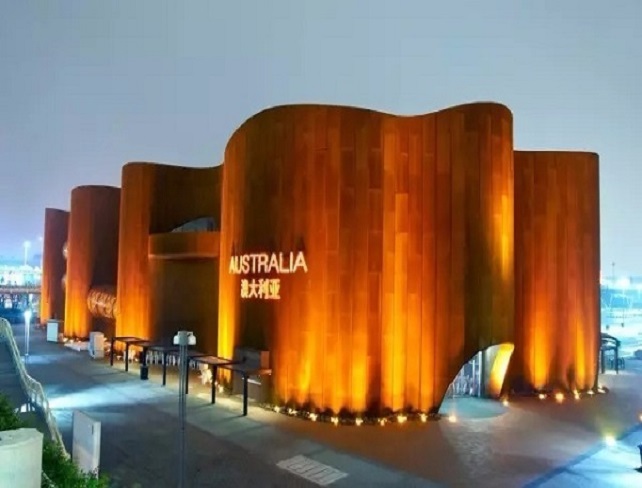 Corten steel wall art in Australian Pavilion


In the Expo project under the strong influence of this material, this kind of landscape is greatly increased. Aesthetically pleasing to the eye, more people remember the corten steel and apply it to wall art.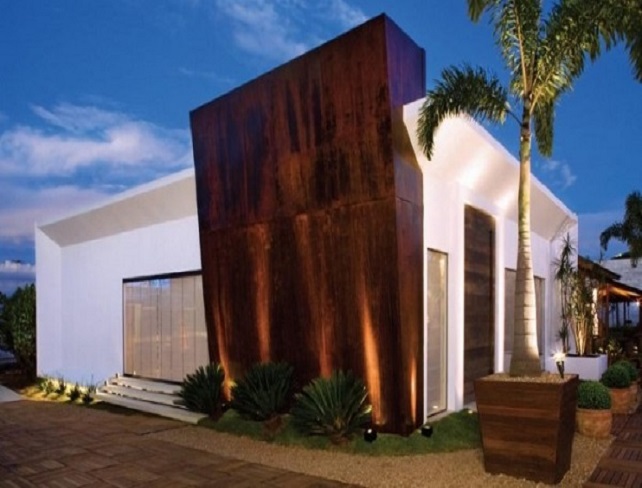 corten steel wall art in building
More corten steel information, welcome to contact me by julialiu78@163.com
Get Free Programme and Budget About Application of corten steel wall art in World Expo