Project name: A242 atmospheric corrosion resistance golf course of UAE
Time: May. 2016
Designed life: 40years.
Materials: A242 corten steel
Surface treatment: Sand blasting, Rusting treatment, Curing treatment
Project Summary: The customer visit us at Dec. Of 2015, we frist done the sample to ensure the colour and confirm the construction plan. Then site operation. Finally, the client is very satisfied for the project result, and said will advertise for us.

corten steel dubai
We have done the projects of corten fire pits uk, corten steel nz,corten suppliers canada, pre rusted steel ireland, metal wall art australia,corte ingles valencia, corten steel panels singapore,corten steel texture Malaysia, corten steel dubai.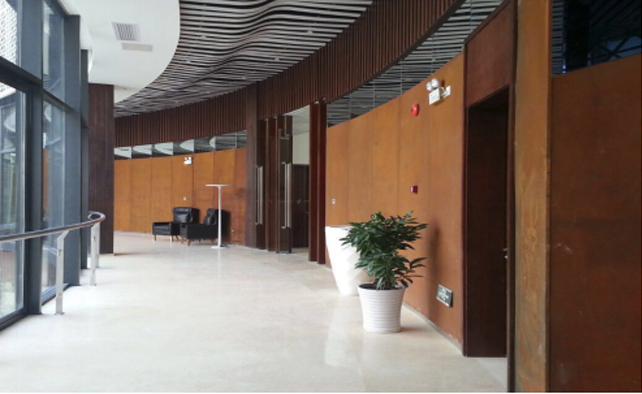 metal wall art
Get Free Programme and Budget About A242 atmospheric corrosion resistance golf course of UAE