Corten texture for facade mean using the corten steel cladding as the building facade, here why more and more architects like to use corten steel siding as the facade of Architecture? And what kind of Corten texture can be formed & made? I think we will know the answer to check what kind of Benefits the corten texture can be bringed.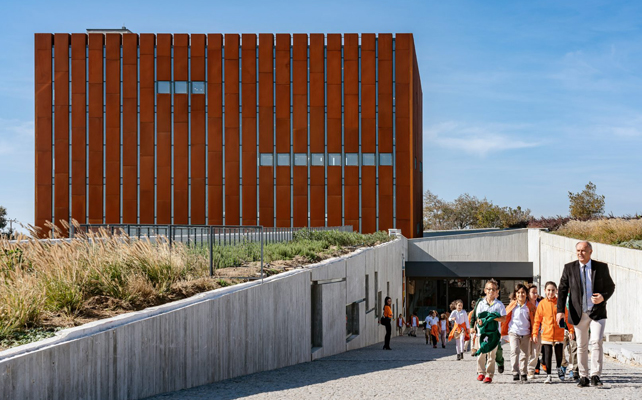 Corten texture for facade

Benefits of Using corten texture for facade
1.Troyiker corten texture has the features of dynamic, magic and thick colors, Concave-convex rough feel surface, rich patterns, colorfully which make your building has its own unique expression power, magical self-change colour ability, and Display of Time and Space.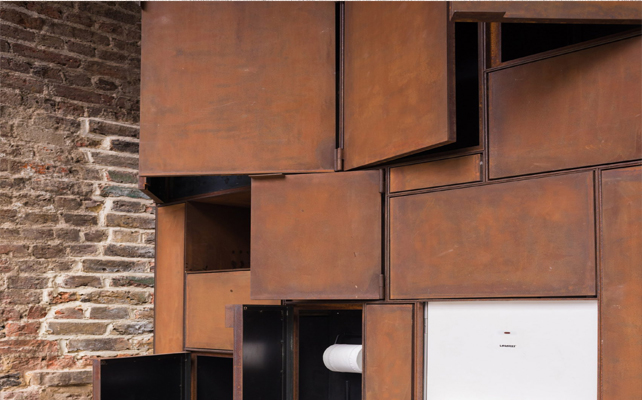 unique expression corten texture facade

Troyiker Magic and thick colour corten texture: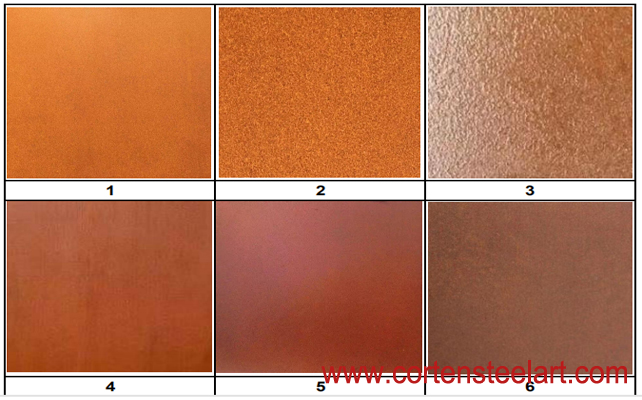 Magic and thick colour corten texture

Troyiker Concave-convex rough feel surface corten texture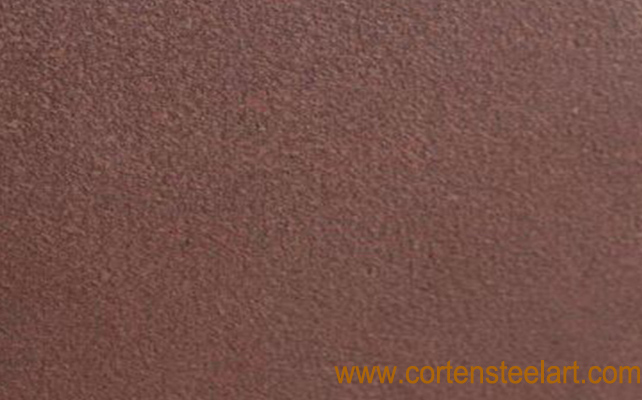 rough feel surface corten texture

Troyiker rich patterns corten texture,

rough feel surface corten texture

Troyiker can make many kind of decorative pattern according toTroyiker colorfully corten texture.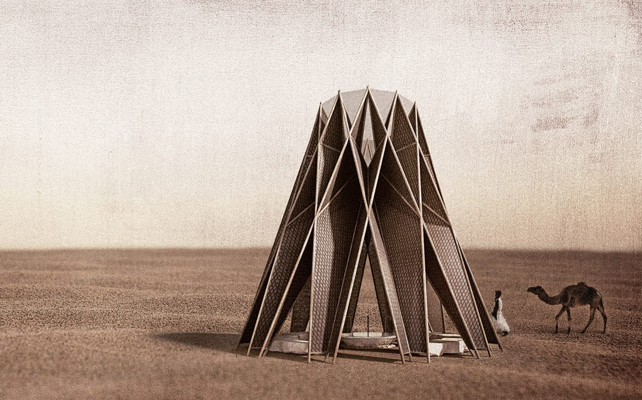 dynamic, magic, patterns and colorfully corten texture for facade

2.Don't drop rust residue and enjoy the beauty color no need to wait 6-9month.
Troyiker make the corten texture by advanced technology which is self-research and development and without any change natural state of surface and damage corten performance, just promoting corten surface rust and shorten the time from black panel changed rust color texture. Troyiker can shorten the time from 6-9month to 7days. So the same quarter you can enjoy the beauty sence of corten texture when we help you to installed it on facade.And here still have some customers and end used worried environmental pollution caused by rust slag shedding and leave the rust on the building facade wall when raining. For to solve this question, we invented solidified rust coat with physical principles which don't drop any rust residue in your hand and wall even u rub by hand.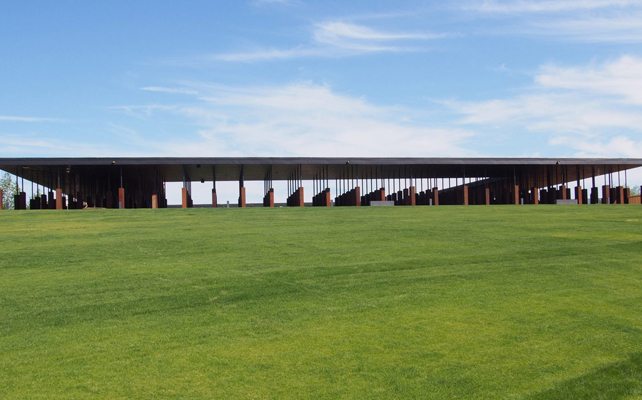 Don't drop rust residue corten fexture

3.Very longer time usage value:
Corten texture can be used more than 40years. Like the Hokkaido memorial tower in Sapporo, facades of the whole building used by corten texture, still now it is 100years old. Leave traces of time. That because the corten raw materials is one kind of alloy steel, it has very high corrosion resistance resistance, and with high yield strength, tensile strength, Ductility, and easy to mold shape, welding, processing...
longer time usage value corten texture

4.No maintenance cost and cost effective
corten texture raw material can be developed, that Because in order to eliminate the process and need of painting, under the natural condition, corten texture can form a unique rusty layer of thick orange, brown, red brown. This kind of rusty layer is used as a protective layer against corrosion, so no need painting maintenance again. Saving more maintenance cost, and can be used more than 40years, so it is cost effective.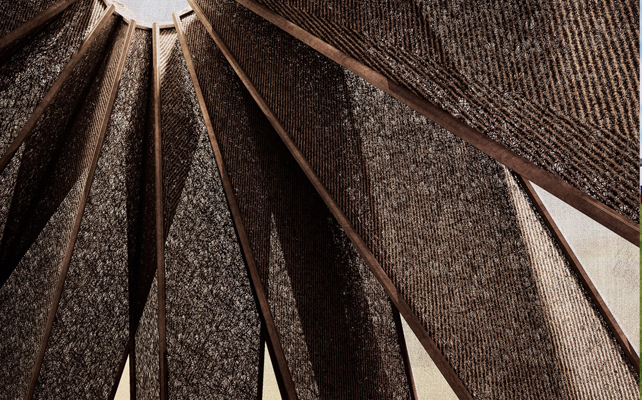 save maintenance cost corten texture facade
Any others if you want to know, pls contact troyiker by any time.
Get Free Programme and Budget About Benefits of Using corten texture for facade